CleanView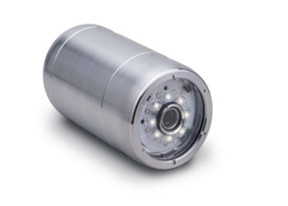 New Advanced Solution for Validating the Cleaning Process by enabling the viewing and cleaning in one operation. Using a growing number of commercially available nozzles, the CleanView camera mounts on specially designed brackets and skids that enable the simultaneous cleaning and viewing.
CleanView gives operators a new tool to view the conditions of the pipe and the effectiveness of the cleaning process. High definition, wireless camera provides clear, crisp images.
Ask for a FREE Demostration Today!!